Confectionery Ordering Mobile App UI Design
The Problem
Time-bounded working adults, students, and disabled old locals that are frustrated waiting to get freshly baked goods on time, or unable to physically access the bakery.
The Goal
Design an app for a local bakery business that helps people order freshly baked goods in a fast and convenient way.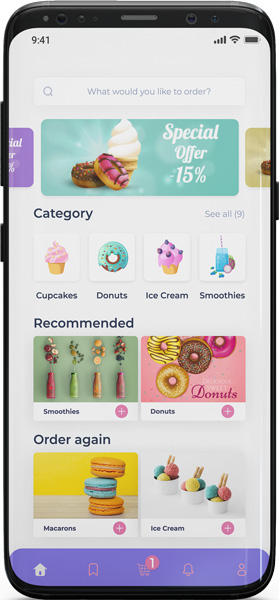 Main Screen
Choose pastries in different categories, or choose from the special offers.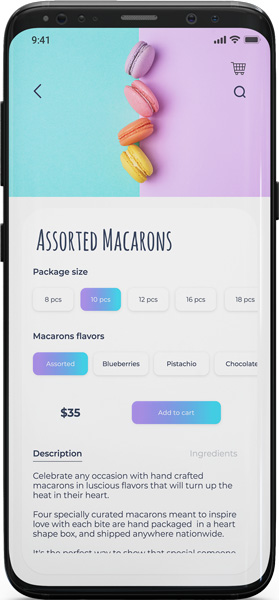 Product Card
Check the product description and the ingredient list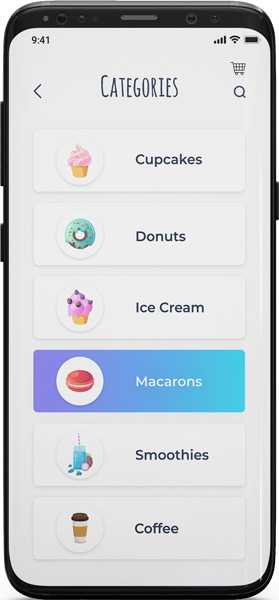 Catalog
Check the wide variety of cupcakes, macaroons, ice cream, coffee, and many other pastries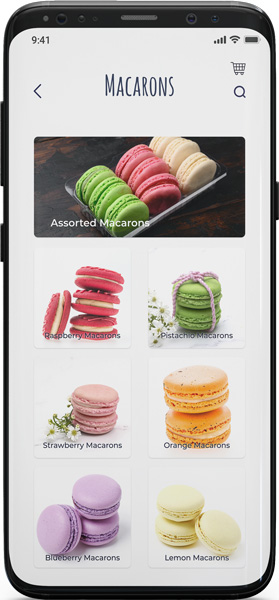 Specific Product Catalog
Choose your preferred flavors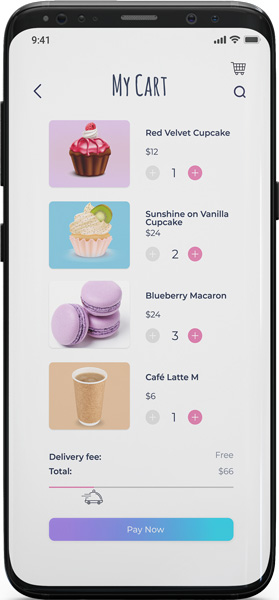 Cart
Add the selected number of servings